Sites and Site Upgrades for Nonprofits
Sites and Site Upgrades for Small Businesses
Sites for Solopreneurs and Bloggers
Sites for Musicians
Site Care Plans
Sites and Site Upgrades for Nonprofits
Lorem ipsum dolor sit amet, consectetur adipiscing elit. Ut elit tellus, luctus nec ullamcorper mattis, pulvinar dapibus leo.
Sites and Site Upgrades for Small Businesses
Lorem ipsum dolor sit amet, consectetur adipiscing elit. Ut elit tellus, luctus nec ullamcorper mattis, pulvinar dapibus leo.
Sites for Solopreneurs and Bloggers
Tab Content
Sites for Musicians
Tab Content
Site Care Plans
Tab Content
WordPress website design and development services
Get just what you need!
Full-Service Website Design/Build
We will sit down and map out your site based on your needs, your audience/users, your budget, timetable, and your existing content. We will discuss the options you may need, like e-commerce, video or photo galleries, information architecture, client logins, blogs, other interactive elements, membership directories, best options for displaying products or other items, e-learning ideas, appointment or calendar services, subscription content, SEO, and so on.
We will talk about what content you want to regularly update yourself and how to accomplish that. Your site will be build on a robust platform and, of course, all sites will look great on small screens and mobile devices. Contact me to talk more about the process.
We are so very happy with the work Allison did to update and move our website and blog to WordPress. She's very easy to work with. Follows up on any concerns and has guided us all the way from design to launch. We couldn't be happier!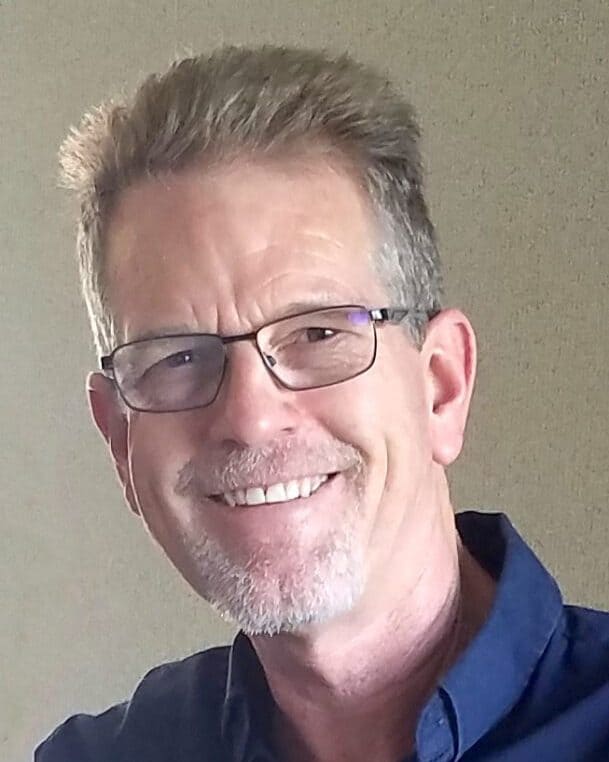 Russ CurtisCommunications and IT Lead, International Bird Rescue
Allison knew exactly what to do with our old, non-responsive and dated website. She clearly and efficiently outlined every step, satisfied our concerns and exceeded our expectations.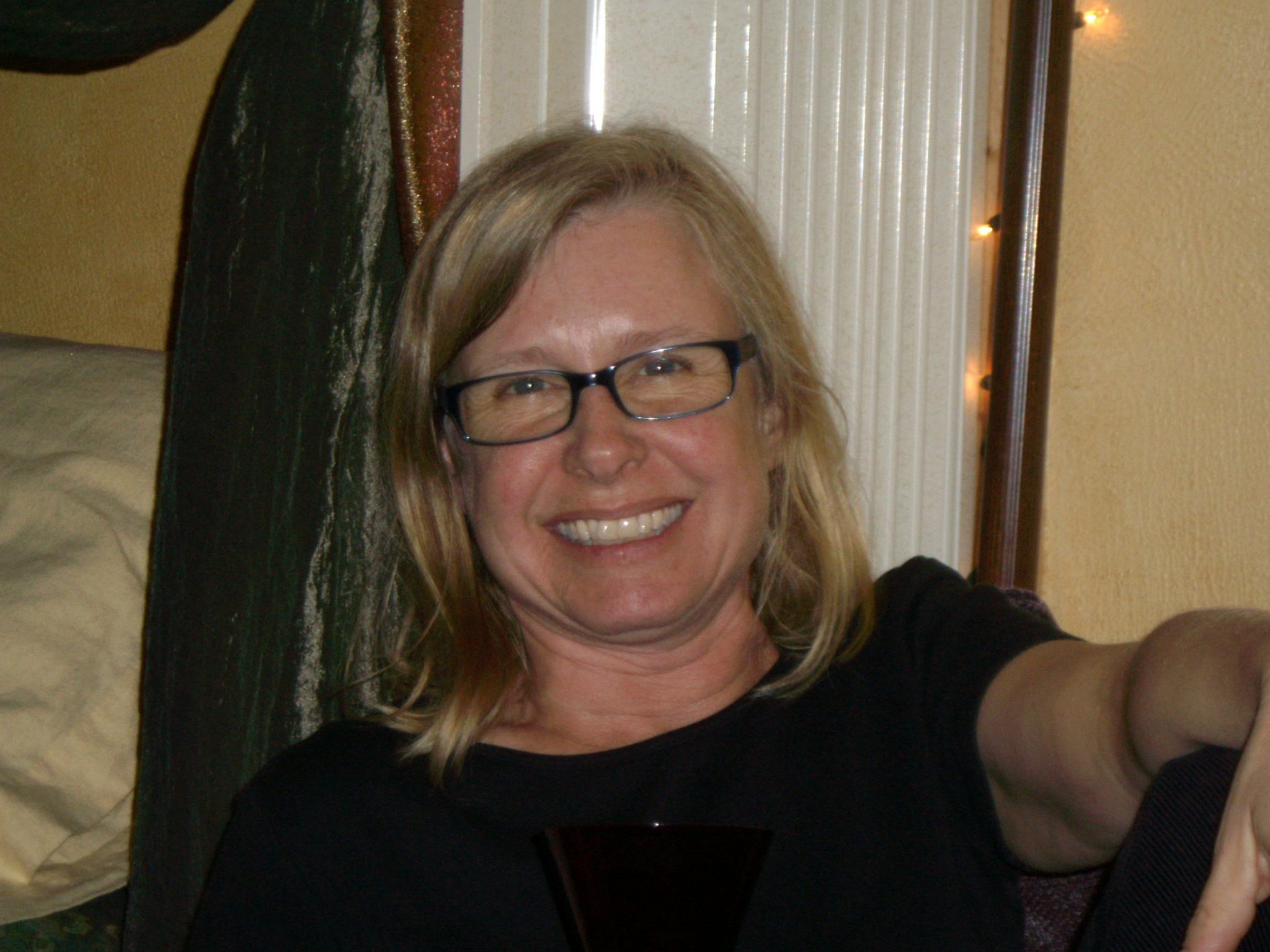 Leslie WeirFormer Communications Manager,
Golden Gate Audubon Society
WordPress FaceLift
Do you have a WordPress site that is five, six, maybe seven years old? Though that site may be a perfectly fine, well-functioning website, it could be hurting your business or organization without you even realizing it. A site that does not conform to Google's specifications for  mobile readiness and security will appear lower in search engine rankings. People looking for you on the web may never find you! In most cases, a change of theme will fix many of these issues and improve your SEO ranking.
Contact me to find out how we can give your site a facelift that will not only revive the look and feel of your site, but will update its responsiveness and modernize the functionality. It's probably less expensive and far less painful than you might think!
Ongoing Site Services
You know in the back of your mind — between scrambling for grants or keeping track of customers — that you should be doing something about your website. But what? Update your plugins? Write a blog post? Check your analytics? A maintenance contract can take some of that load off your shoulders, but I can work with you to customize a plan to make your website content work harder for you and your goals.
Allison is an excellent communicator and is a pleasure to collaborate/work with. No doubt did she contribute to bringing much-needed traffic and revenue to our company over the years.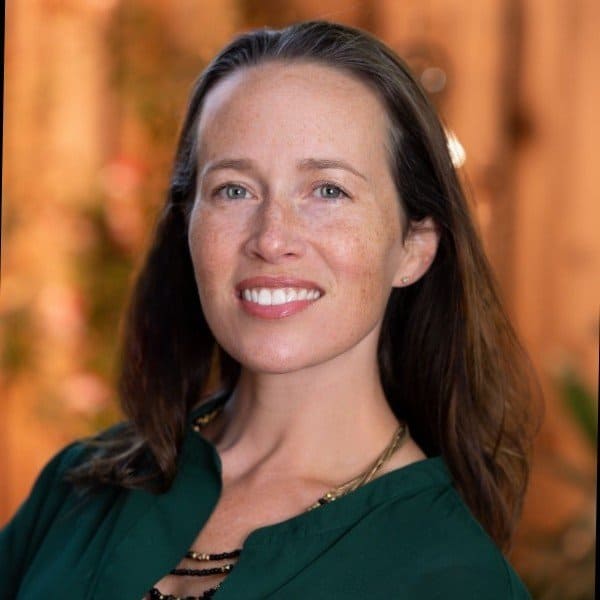 Melissa SweeneySweeney Consulting
One-Week Basic Website
A quick, low-cost solution. You provide all the copy and other assets for up to six pages: (normally) Home, About/Bio, Portfolio/Discography, Contact, Services/What We Do, etc. I'll do basic design/layout, image processing (re-sizing, cropping, color/lighting correction) for up to 40 images (for a slideshow or portfolio or gallery). Some extras (Events Calendar, Paypal buttons for donations/purchases, logo design, etc) may be negotiated. Some restrictions apply. If you have your content and domain/web hosting ready to go, this may be your best option.
Brochure Websites
Sometimes you don't  need an extensive website – perhaps just a "calling card" so that potential clients or your audience knows how to find and contact you. Or just a sweet little something to tempt them to "like" your FaceBook page. There's no reason to pay a fortune for a site full of fluff. With a few great photos, a mission statement or intro paragraph, a contact form, some links, and maybe some samples of what you have to offer, you've got yourself a knockout on-line brochure site. I'm happy to work with you to define your needs and build you a quick, inexpensive web presence. 
Site Care: Maintenance & Service Plans
Peace of mind for you and your site!
It's not true anymore that you can just set up a website and let it sit and take care of business. Standards and protocols – not to mention design trends – are continually changing. With WordPress sites, core upgrades occur with great (and reassuring) regularity. The WordPress Community is made up of brilliant, creative, generous and tireless souls, always working to make WordPress better and more secure for all of us — users, developers, designers, your customers!
No site is 100% safe from hackers or malware or viruses, but proper maintenance can go a long way toward keeping your site more secure. Regular backups ensure that if anything happens, your site can be back up in no time, with your content in working order. Yet, even basic maintenance seems to fall to the bottom of everyone's Things-To-Do list. So, I offer these services for clients and others who might otherwise worry about keeping their site safe.  Choose your service tier, and start feeling better about your website – one less thing on your plate!
Basic Maintenance
What you need to stay up-to-date and secure
$ 50
00
Monthly
Regular, scheduled backups of site files and database (stored on server)
Regular updates of WordPress core, themes and plugins
Discount for annual payment
Super Coverage
An extra layer of peace of mind
$ 75
00
Monthly
Regular, scheduled backups of site files and database (stored off-site)
Regular Malware scans
Regular updates to WordPress core files, themes and plugins
20 minutes per month of tweaks, consultation or tech support (Does not roll over)
20% off regular rate of $100/hr for additional tweaks or content updates
Discount for annual payment
Read More
Popular
The One-Shot Deal
A one-time update and scan of your site
$ 120
00
A one-time update of your WP core files and database
Includes themes and plug-ins
Malware scan
One complete backup saved on your server
10% off regular rate on other content updates
Recommendations for future site health
Other "Webmaster" Services
On top of maintenance tasks, I can also take content updates or small fixes off your plate, either on an hourly or monthly retainer basis. Contact me to create a customized plan for streamlining your website health.